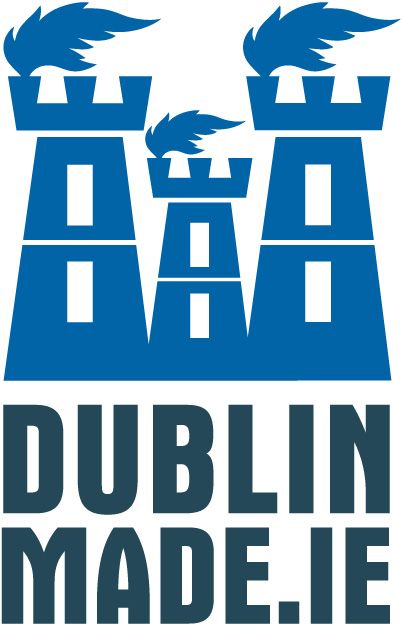 Sweet Home Alabama – Driving a Routemaster | Season 3 – Episode 75
Wheels
Oct 20, 2023
The Ireland Made video crew were recent guests of Dualway Coaches and we went for a spin in an iconic 1960s Routemaster bus with driver Marcin Mleczkowski, then it was back to the yard and "Sweet Home Alabama."
The Dualway Group boasts more than forty years of expertise within the private coach hire sector in Ireland. Offering coach, double-decker, mini-bus, airport shuttles and transfers, tours and vintage wedding bus hire, the Dualway team will find the best coach suited to you and your group's needs.
Dualway co-founder Tony McConn began buying vintage AEC Routemasters in 1994 and now has a fleet of five of these iconic 1960s busses. Two of the Dualway Routemasters have been christened Richie and Gino and are both available for hire within a 100 km radius of Dublin.
The AEC Routemaster, a double-decker bus with a front-engine design, was originally created by London Transport for their exclusive use, with a small number also crafted for British European Airways. Manufactured by AEC and Park Royal Vehicles, the inaugural prototype was finalised in September 1954 and production continued until 1968. These buses were characterised by their distinctive half-cab, front-mounted engine, and an open rear platform.
Additionally, certain models designed for airport operations featured a front entrance with platform doors. Routemasters made their debut in London's service in February 1956 and were gradually phased out from regular operations, concluding in December 2005, with a total of 876 buses manufactured.
Information sources:
Beata Kostkowska
Brindale
British Pathe
Classic Buses
Commons Creative
John Furlong
London Transport Museum
Marcin Mleczkowski
Mark Jansen
Routemaster Association
Routemaster Bus Manual – Andrew Morgan
Tony Murray – C.I.É Buses Facebook page
Do you have an Irish transport story past or present you would like us to feature? Email us here [email protected]
This video post is copyrighted© to Ireland Made® not to be copied or reproduced without permission.
Credit : Our thanks to Tony McConn and the Dualway Group for sponsoring our Irish transport videos
Do you have an Irish made project old or new you would like us to feature?
Contact Us