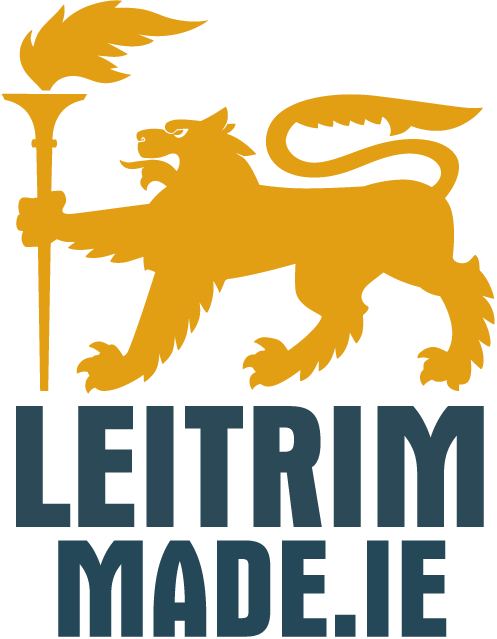 Easter Sunday 2022 Cavan & Leitrim Railway and Transport Museum | Season 2 – Episode 17
Grand re-opening on Easter Sunday 2022 of the Cavan & Leitrim Railway and Transport Museum. Located at Drumod, Co Leitrim come along this Easter and see for yourself a working heritage railway and large transport collection.
When Cavan & Leitrim Railway closed on 31 March 1959 it was the end of an era of inter-county commerce and connectivity that had begun on 17th October 1887 with the opening of the 34 mile long Dromod to Belturbet line.
All appeared to be lost and the last exclusively steam narrow-gauge rail line in Ireland, powered by coal from the mines at Argina and an important part of our railway transport heritage, seemed to be doomed to disappear forever.
Salvation for the Cavan & Leitrim Railway came in 1992 when enthusiast Michael Kennedy led a group of volunteers to the defunct narrow gauge railway station at Dromod Co Leitrim. They inspected the site and discovered the original Cavan and Leitrim railway building standing, the water tower and amazingly the original engine shed buried under ivy. Inquiries were made and Dromod station building was purchased along with the station site and some track bed.
After 30 years of continuous restoration this important heritage rail system and rolling stock are now preserved and on display at the Cavan & Leitrim Railway Museum, located in Dromod, Co Leitrim.
Now you and your family can experience at first hand a working railway, see 'Nancy' the 1908 Avonside built 3ft gauge steam locomotive up close and take a trip on her train.
Not only does the museum collection includes trains such as the 'converter design' Geoghegan Steam Engine No. 22 and restored railway buildings there is also a Tralee & Dingle Railway 3rd class carriage 10T, dating from 1891. The interior of the carriage is intact and the same as it was in 1891 with bench seating.
Also in the collection is LM175 – the prototype "Wagonmaster" that became the template for the modern Bord na Mona loco for several decades. There are three Hudson Hunslet 2ft gauge, formerly worked at Parteen Weir on the Shannon and owned by the ESB. These engines are unique in being built by the War Department but re-sold with artificial makers plates claiming a more modern loco!
The museum collection also includes railway bicycles, Aer Corps planes, the restored cockpit of a DC-7C Long Range Airliner, jet engines, fire brigades, a GNR Gardner bus that has appeared in the movie Dancing at Lughnasa, trucks, an armoured car a new display of aero engines including the 835 hp Bristol Pegasus and they even have a yellow home-made submarine!!
This post is copyrighted© to Ireland Made®
Not to be copied or reproduced without permission.
Credit: Michael, Darragh, Nigel, Fergal and all the volunteers
Photos: Ireland Made
Video: Ireland Made
Do you have an Irish made project old or new you would like us to feature?
Contact Us