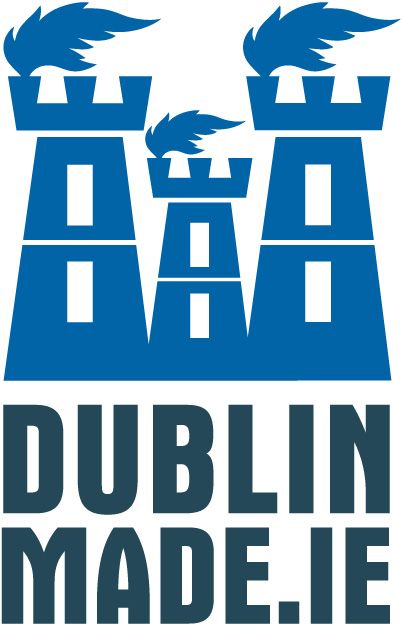 First Test Drive 530 hp BYD Seal Excellence AWD at MSL Park Motors | Season 33 – Episode 79
Wheels
Nov 03, 2023
Park Motors (MSL Motor Group) recently launched the high-performance electric BYD Seal, a far cry from the Volkswagen Beetles the company assembled in 1950s Dublin.
Electric cars have become common on Irish roads, but high-performance models are still rare. The Ireland Made team had the privilege of being the first to test-drive the impressive 530 hp BYD Seal Excellence AWD and we were impressed.
BYD (Build Your Dreams) is the newest addition to the MSL Motor Group, established by Stephen O'Flaherty in 1950. The company has been involved in car manufacturing, distribution and sales ever since.
In June 1950, amidst the aftermath of World War II, O'Flaherty secured the rights to the Volkswagen franchise in Ireland and the company assembled the first Volkswagen ever built outside Germany on Shelbourne Road, Ballsbridge, Dublin 4.
Park Motors (MSL) started as a Volkswagen dealership on North Circular Road in 1959. In 1998, it relocated to Navan Road where it now sells BYD, Skoda, Mazda, and Mercedes Benz cars.
The BYD Auto Co., Ltd was founded in China in January 2003 and by June 2022 had surpassed Tesla to become the world's largest electric vehicle manufacturer.
MSL offers the BYD range, including the ATTO 3 crossover and the DOLPHIN hatchback from two showrooms in Dublin and one in Cork.
The latest car to join the BYD model range is the high-performance 530 hp Seal Excellence AWD and we were guided through this impressive car by Niall Leahy.
First impressions about Wolfgang Egger's car design are his use of 'Ocean Aesthetics' giving a sleek and sporty look with a front end akin to an Aston Martin a rear diffuser reminiscent of a Honda Civic Type R.
Inside the car you have two interior colour choices of blue or black and a long list of specifications as standard, the seats are leather electric & heated (front), panoramic sunroof, full surround cameras, 15.6″ rotating touchscreen, LED lighting system, electrically operated boot-lid, Heads Up Display (HUD) and the list goes on…..
The Seal Excellence AWD is a high-performance vehicle that prominently showcases its impressive 3.8-second 0-100 km/h acceleration time on the rear boot lid. The Seal's acceleration surpasses that of a Porsche Taycan Sport Turismo for the substantially lower price of €51,786.
The Seal Excellence AWD is available at MSL Dublin & Cork, book your test drive today.
Information sources:
www.myevreview.com/comparison-chart/acceleration-0-100-kmh
Credit : Our thanks to Niall Leahy, Bernard Byrne and MSL Park Motors
Do you have an Irish made project old or new you would like us to feature?
Contact Us