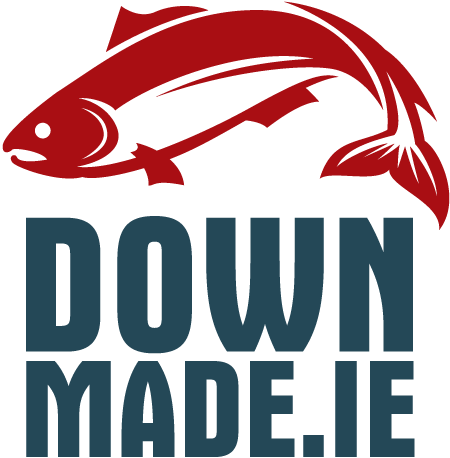 Homebuilt ancient design Irish Boyne River Currach | Season 1 – Episode 4
Floats
Mar 12, 2021
The Irish River Curragh (not a Coracle) is an ancient boat design. The Irish river Curragh, or Boyne Currach, (in Irish Curach) is a small round boat based on an ancient design and was traditionally used for fishing or crossing deep water.
Because of the size and light weight they can be carried by one person and easily launched from river banks or lake shores.
This Curragh was built recently using skills from past times, with a frame of hazel rods covered with waterproofed canvas or a single leather hide.
Traditionally a single hide was used so these boats did not need to be large. With the river curragh's size and buoyancy in mind it has been known to take on white water.
The river curragh was more common in Ireland up to 1948 when the Government declared the netting of freshwater fish illegal. Following that they fell out of use.
The one we are featuring here was made by Bruce Crawford. Bruce is a retired Chartered Surveyor, originally from Belfast, now living near Gilford, Co. Down.
The Irish river curragh bears a close resemblance to the British coracle and similar circular hide boats used throughout Asia and beyond. He began researching river curraghs in 1997 after building a Shropshire Ironbridge coracle at a course in England the previous year. Working mostly from old photographs and trial-and-error, Bruce has re-established the skill of building these ancient crafts.
Credit: Bruce Crawford Curraghs
Credit & Photos: Worldreach Comms, Ireland Made®, 'The Boyne Currach – from beneath the shadows of Newgrange' by Claidhbh Ó Gibne.
Feel free to share on social media.
This post is copyrighted© to Ireland Made®
Do you have an Irish made project old or new you would like us to feature?
Contact Us