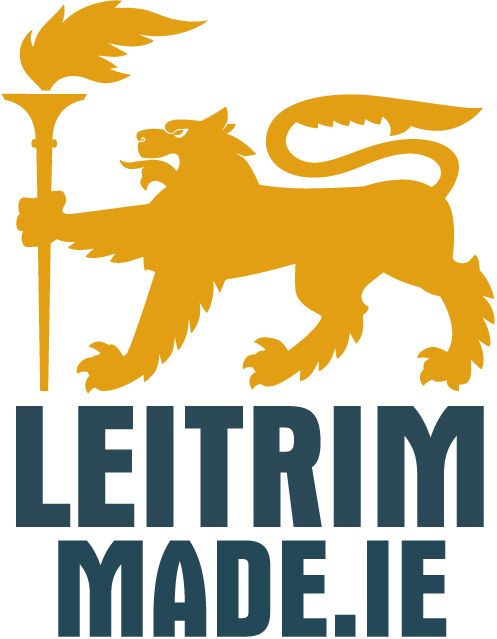 Homemade Retro Teardrop 1940s Caravan | Season 1 – Episode 1
Wheels
Feb 23, 2021
How do you get a double mattress & an outside kitchen into 4×8 trailer?
Answer – design and build a classic and fun looking Teardrop caravan.
It is the work of Alan Sweeney who also added shelves, reading lights and ventilation to this 1930s style super-compact caravan. He achieved this by applying his skills, developed during a lifetime tinkering in his shed, to build it from scratch. All done on a tight budget by up-cycling material hanging around in his shed. With a wooden frame and an aluminium skin, it rests on a sprung 4×8 trailer and it includes doors and windows. Alan applied his wood and metal hand crafts to achieve a superb if some-what quirky finish.
Teardrop trailers began in the 1930's and grew in popularity following World War II when many Americans had itchy feet and wanted to get out and explore the country on the national highway system which had been improved due to the war effort. Teardrop trailers had universal appeal and popularity as the perfect DIY project as they were practical, easy to handle and to store when not in use. As there was lots of surplus materials after the war, especially aluminium, many DIY enthusiasts built their own Teardrop trailers. Their light-weight was especially appealing, as the average family car in the 1940's, had just 100 h.p. The trailers came in two types; aluminium with exterior skins made from the wings of surplus WW II airplanes and 'Woody' trailers with sides made from plywood.
This Teardrop trailer was built by Alan from Ballinamore in Co Leitrim, Ireland who has spent a lifetime tinkering in his shed where he enjoys upcycling wood into pieces of art. During some time off work in 2007, Alan found himself with time on his hands and a shed full of materials ready for upcycling and with a less than €500 budget, the idea for his home-made Teardrop trailer was born.
Alan's design for his Teardrop trailer was for a full double mattress inside and an outside kitchen, accessible from a lift up door at the rear. His Teardrop trailer project began with a sprung 4×8 trailer on which he firstly built the floor out of plywood and then a wooden frame for the cabin. The exterior is all aluminium including the doors and the windows are from a horsebox.
The cavity walls have aluminium on the outside and ply on the inside and ceiling insulation in between. A toolbox from a truck is mounted on the front, just behind the hitch. On the roof there is a rack for the spare wheel with a side-mounted pull out awning. The aluminium for the exterior was firstly cut in an egg shape and when bending the aluminium around the openings, Alan really enjoyed the skills he learnt when taking an old-school approach to shaping the metal.
Firstly he rubbed the aluminium with candle wax and then lightly heated this entire area with a blow-torch to evenly melt away the wax, taking care not to generate hot-spots, until the metal changed it molecular structure and annealed. Annealing happens at a temperature just a little bit under the candle wax melting point, so Alan had to be patient and take his time. The annealed aluminium was now pliable and could be bent into the desired shape, before cooling it with water.

The kitchen is accessed by lifting the entire rear of the trailer and holding it in place with a strut. The kitchen is very practical with pull out storage drawers and opening cupboards and fold-down dining tables which attach to brackets on the sides of the trailer, a food preparation counter also slots into place. A Kelly Kettle and a gas stove look after the cooking and there is a battery-power pump shower for washing down after scuba diving. Inside it is a home-from-home with a full-size double mattress, slide out shelves and reading lights. Ventilation comes from the sliding windows formerly fitted to a horsebox. To date Alan has travelled all over Ireland on scuba diving and fishing holidays with the Teardrop trailer being a great talking point for people he meets on his travels.
Credit : Photos: Alan Sweeney. Worldreach Comms
Do you have an Irish made project old or new you would like us to feature?
Contact Us