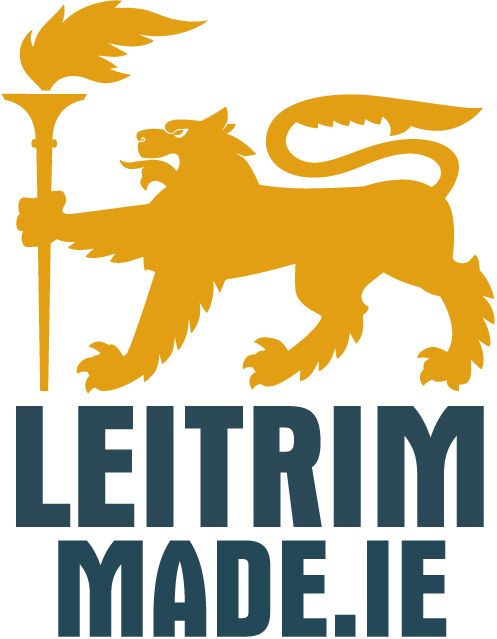 Nostalgic 1950's Irish Mobile Shop | Season 1 – Episode 45
Wheels
Aug 04, 2021
This beautifully restored 1953 Austin Loadmaster mobile shop was a common sight in 1950's Ireland.
Now fully restored, travelling the country lanes and on view at Glenview Folk, Leitrim, Ireland.
The Glenview Folk Museum is located just outside Ballinamore in Co. Leitrim and is owned and run by the Kennedy Family. The Kennedys recognised the importance of preserving the past for the future and have a large display of vehicles including the Austin mobile shop and a 1930's car workshop accurate to the smallest detail.
The Kennedy's look forward to welcoming you to their museum. www.glenviewmuseum.ie
This 1953 Austin (BMC) Loadmaster began life as a field kitchen for the British Army and in 2009 it was fully restored over an 11 month period by Alan Kennedy of the Glenview Folk Museum.
The Austin Loadstar was a 3 tonne British light truck offered in either drop sided or flatbed models and built during the 1950's. It was the first Austin truck to be designed after World War II and was sold in the United Kingdom, Australia, New Zealand, Scandinavia and Uruguay and British Colonies of West, East and Southern Africa.
Video: Ireland Made
This post is copyrighted© to Ireland Made®
Not to be copied or reproduced without permission.
Do you have an Irish made project old or new you would like us to feature?
Contact Us