Top climate action tip – drive an old car
Wheels
Sep 30, 2023
Check out Ireland Made founder, Kevin Reid in conversation with Sarah Blake on the Green Sense podcast in association with Earthology and Phoenix FM.
On the podcast, Unveiling Wheels of Change: Cars Kevin argues the case for classic cars being more sustainable in many ways, cheaper to run, more environmentally friendly and obviously much cooler than a modern electric car.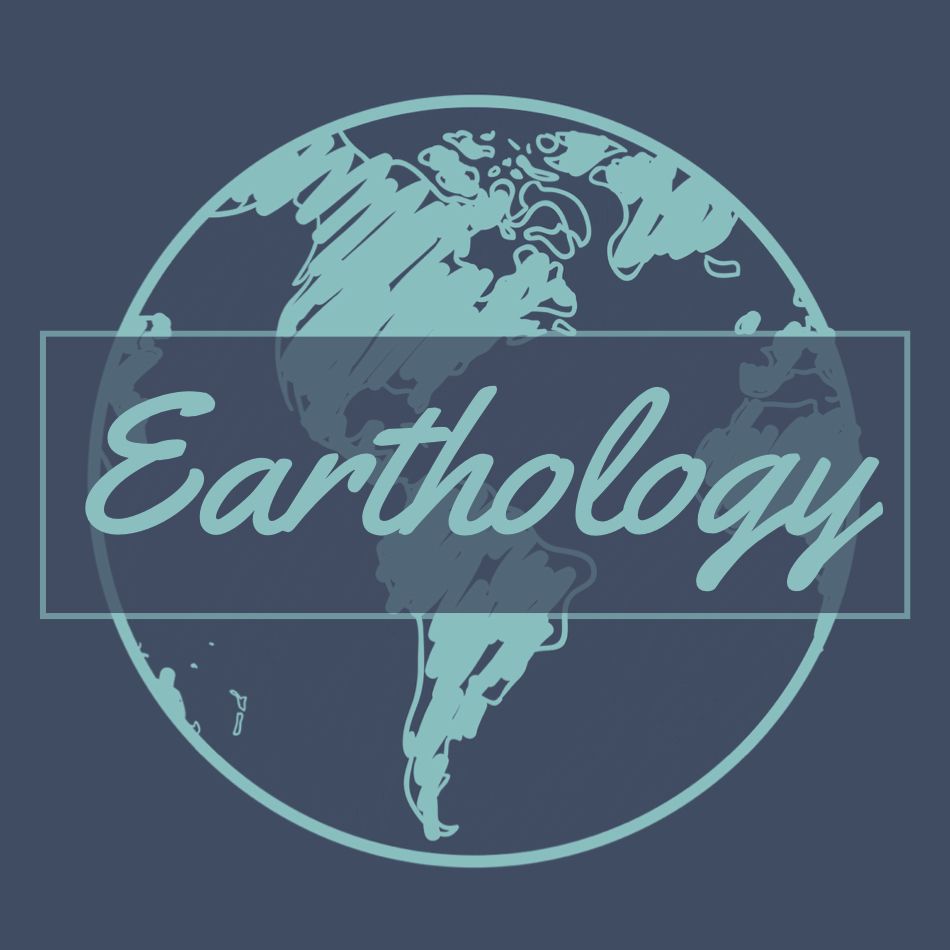 Hear Kevin make the case for classic cars as they were manufactured just once, have smaller engines, are cheaper to run, tax and insure. Kevin contrasts some well thought out sustainability differences many people will not have considered favouring his 1965 Volvo Amazon over the latest 2023 Volvo EX30 electric car.
The "Nifty Fifty" Honda 50 gets a very honourable mention, once manufactured in Dublin, cheap to purchase and capable of delivering an incredible 360 kilometres (225 miles) per gallon of petrol!
We remember the Dutch Ambassador to Ireland bemoaning our poor national coverage of electric car charging points. And memorable mentions are given to innovative Irish transport stories, including Corkman, Horace Plunkett who in 1900 bought himself a Clevland Sperry electric car manufactured in 1898. 125 years later this car is still driving – beat that Tesla?
We discuss the steam turbine as invented in 1884 by Charles Parsons that powered the mighty Turbinia to 34.5 kts and its subsequent uses today in ships and power stations across the world.
And for Irish transport innovation not forgetting the worlds first air taxi, pioneered in 1927 by Sicele O'Brien and in 2023 Vertical Aerospace developing their battery powered air taxi.
Kevin's top three tips for climate action:
Drive a classic car
Learn to fix what you drive
Adjust your driving habits
Check out Unveiling Wheels of Change: Cars and tell us what you think? Has Kevin argued the sustainability case for classic cars?
Credit : Our thanks to Sarah Blake and the Greensence Podcast
Do you have an Irish made project old or new you would like us to feature?
Contact Us