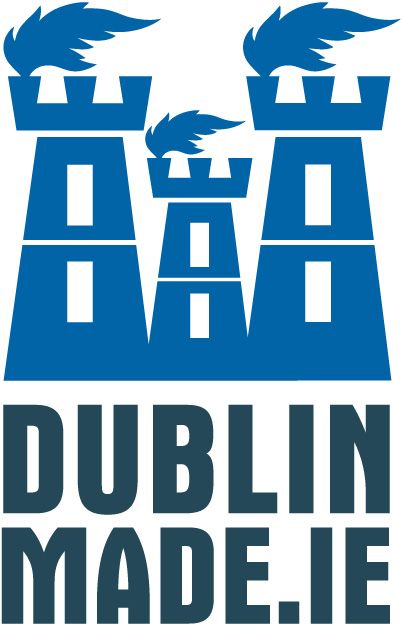 ​Travelling in 1960s style – Richie and Gino the Routemaster buses | Season 3 – Episode 69
Wheels
Sep 29, 2023
The Dualway Group, located in Rathcoole, Co Dublin has over four decades of experience in the Irish private coach hire industry.
Tony McConn and Noel Moran founded Dualway Coaches in 1978. Their first vehicle was a 1977 8-seater VW minibus van and subsequent vehicles were a Ford Transit and Toyota Hi-ace.
Tony believes that when Dualway bought a new Volvo Olympian in 1999 that they were the first private bus company in Ireland, aside from CIE (Córas Iompair Éireann) the national government owned transport corporation, to purchase a new double decker bus.
To expand on their main fleet of Volvo and Mercedes single and double-decker coaches, Tony began in 1994 to buy vintage AEC Routemasters and now has a fleet of five of these iconic 1960s busses.
Two of the Dualway Routemasters have been christened Richie and Gino and are both available for hire within a 100 km radius of Dublin. Ritchie the Routemaster was built in 1960 and is fully restored and can seat up to 64 people, perfect for travelling in in comfort on your wedding day! Gino the Routemaster built in 1966 is a little younger than Ritchie and is also fully restored, able to seat 48 people at shared tables and chairs in a dining experience.
Four of the Routemasters are the traditional back-door version and one unusual front door version was built specifically to carry passengers from London central to Heathrow Airport, with a towed trailer for luggage.
The AEC Routemaster is a front-engine double-decker bus designed by London Transport for their own use with a few made for British European Airways. Built by AEC and Park Royal Vehicles, the first prototype was completed in September 1954 and they were produced until 1968. They featured a half-cab, front-mounted engine and open rear platform. Some models for airport use had a forward entrance with platform doors. Routemasters entered service in London in February 1956 and were retired from regular service in December 2005 with 876 buses built.
The Routemaster was an innovative design that utilised lightweight aluminium and WW2 aircraft production techniques. It featured a novel, weight-saving 'integral' design and introduced independent front suspension, power steering, fully automatic gearbox and power-hydraulic braking – all firsts on a bus in the late 1950s.
The Routemaster was ground-breaking, departing from the traditional construction, it was among the first "integral" buses, combining an "A" steel sub-frame for the engine, steering and front suspension and a rear "B" steel sub-frame for the rear axle and suspension, connected by the aluminium body.
As the Routemaster was designed as a monocoque and lacked a traditional chassis, the front and rear assemblies were transported to Park Royal on trucks instead of being driven, which was the norm for conventional chassis-based buses. While many of the mechanical components originated from AEC, some came from Leyland and these assemblies themselves were a combination of parts from various manufacturers.
The construction process of the Routemaster at Park Royal differed significantly from that of conventional buses. The absence of a chassis and the need for interchangeability of unit parts due to a large order demanded the implementation of production line techniques, which were not typically utilised in smaller-scale or custom production.
Information sources:
Brindale
British Pathe
Classic Buses
Commons Creative
John Furlong
London Transport Museum
Mark Jansen
Routemaster Association
Routemaster Bus Manual – Andrew Morgan
Tony Murray – C.I.É Buses Facebook page
Credit : Our thanks to Tony McConn and the Dualway Group for sponsoring this video and supporting our work in preserving stories of Irish transport past and present
Do you have an Irish made project old or new you would like us to feature?
Contact Us