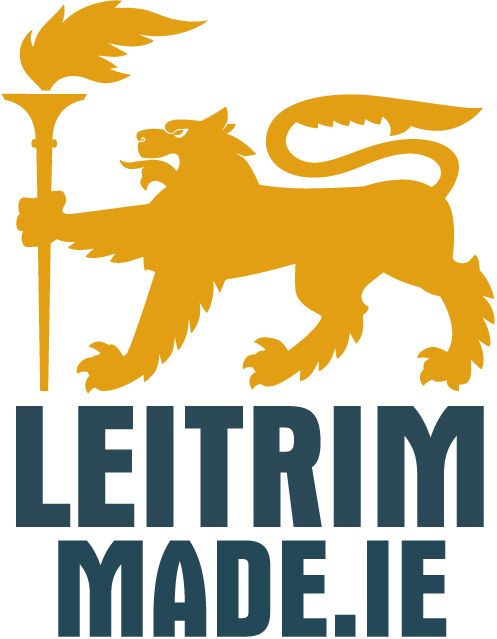 Electric car made in Ireland | Season 1 – Episode 84
Wheels
Mar 01, 2022
What began as a plan by Galway man Tom Finnegan to write a 'how to' book on building an electric car quickly morphed into an ambitious multi-stakeholder collaboration comprising universities, design houses in Belfast, composite chassis manufacturers in Denmark, experts in electric car propulsion and F1 engineers.
In 2009 Tom chose a kit-car in the type and style of a Lotus-7 as the basis for his first electric car build. Over the next 3 years Tom worked on his prototype e-roadster.
In 2014 Tom had written the first chapter of his book and then fate intervened and he heard about the VITAL programme as a collaboration by universities with the object of bringing together companies and people with ideas. He applied and was successful.
Tom then chose Swift Composite Prototypes Ltd from Co Louth as they offered him the best reciprocal deal whereby he would become their employee and in turn he would license them his intellectual property while still retaining his full rights for the design and eventual production of the car.
A period of extensive market research then followed on the yellow prototype car as to its viability as a production vehicle, unfortunately the market research stated that the Lotus-7 type kit-car was deemed unsuitable. Tom then tasked BigSmall Design in Belfast to work on an electric car with a new body shape.
The design brief was for a quirky, 2-person, short-range city car and they designed the 'Alex e-roadster.' Conversations opened up with a Danish chassis company Ecomove Ltd. Their design was for a sandwich of composite fibreglass panels stitched together with Kevlar. While the concept was initially promising, Swift Composite Prototypes where in financial difficulty and the collaborative relationship between all parties ended.
Tom then made a new plan and had a change in direction for his Alex e-roadster and raised €100k seed funding from the Irish government, crowdfunding sources, friends, family and his own personal resources. He then interviewed Limerick man Mike Keane, whose people hail from Wexford, for the role of Chief Engineer.
Mike brought a wealth of experience having worked with Williams Advanced Engineering [Williams F1] where he had become Head of Mechanical Engineering. Mike had worked on developing the Jaguar C- X75 gasoline electric hybrid with a carbon-fibre monocoque and the highest energy-density electric battery available at the time.
With Mike on board a new company name was required and Fintos Electric Cars was born. The company name came about by the simple combination of Finnegan and Thomas. One of the first jobs they undertook was giving their new electric car a name. Tom and Mike came up with the star 'Spica' which is the brightest object in the constellation of Virgo. After much consultation they decided to add a 'k ' and the Spika Electric Car was born.
In a bid to attract financial backers, a prototype 'mule' car was constructed. The aim of the mule was to give investors an idea of what the car would look like. The mule had an inside tubular frame and was covered in glass fibre and was a working car with in-wheel motors and rear mounted controllers and batteries.
Tom and Mike trailered their mule car to Dublin for the 2018 Sustainable Energy Authority of Ireland, Energy Show, where the Spika was given a positive reception from the auto industry and from potential customers.
Following on from the success of the Energy Show the Fintos team worked hard at raising the €2.5 m required to put the Spika into production, unfortunately they were unsuccessful and Fintos and the Spika project folded in 2019.
In the words of Tom Finnegan; "we gave it a go, you never know….some-time in the future."
Credit: Tom Finnegan
Credit: Mike Keane @ Keane Automotive
Video: Ireland Made®
This post is copyrighted© to Ireland Made®
Not to be copied or reproduced without permission.
Do you have an Irish made project old or new you would like us to feature?
Contact Us