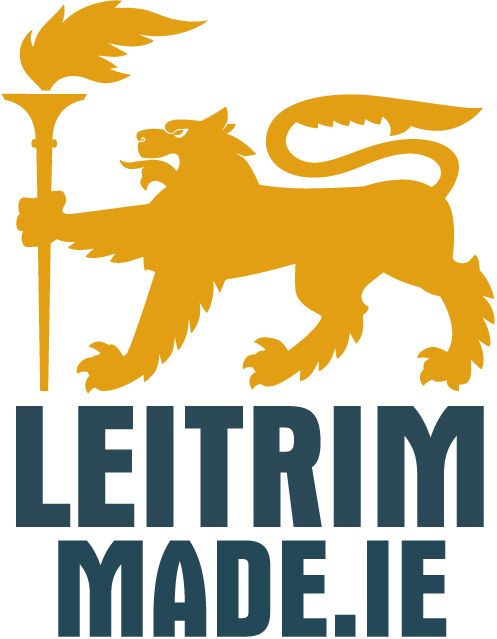 Stuck on a Leitrim green lane – Series III Land Rover | Season 1 – Episode 83
Wheels
Dec 15, 2021
Going into production in 1971, a year after the launch of the Range Rover. The Land Rover Series III is the most common version of the series range (series I, II, and III), with 440,000 of this type built from 1971 to 1985.
From launch, the Land Rover was the first mass-produced civilian 4×4 with doors and a hard roof. A sturdy box-welded frame and an aluminium body due to post-war steel shortage gave Series Land Rovers their longevity.
Series Land Rovers have a fully-synchronized transmission with 'selectable' Four Wheel Drive (4WD) and operate as standard in rear wheel drive. The Series III gearbox has 10 gear ratios, (20 with the optional overdrive unit); giving you 8 forward gears and 2 reverse gears. These gears are in turn divided into High range and Low range.
High range (yellow lever) consists of four standard gear ratios, plus a standard reverse gear. Low range (red lever) consists of four low forward gears, plus a low reverse gear.
The Series III driver has up to five levers to operate in controlling their vehicle:
1. Black gear lever – four forward gears and reverse
2. Yellow lever: four-wheel drive
3. Red lever: four-wheel drive with low ratio
4. Hand brake: locks all four wheels via the gearbox
5. Overdrive (optional): generally engaged after fourth gear
None of the 20 gear ratios in either high or low gear were of any use to this Series III when driving down a Co Leitrim green lane it encountered a very deep hole covered over with straw. It was only the intervention of a Case tractor driven by a good friend that saved the day for the Series III.
Photos & Video: Ireland Made
Credit: a good friend with a Case tractor
Feel free to share on social media. This post is copyrighted© to Ireland Made®
Do you have an Irish made project old or new you would like us to feature?
Contact Us