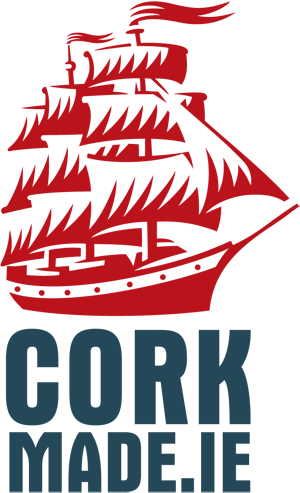 Irish world leader in specialist boat building builds Uruguayan pilot boat | Season 1 – Episode 16
Floats
Nov 10, 2021
We are featuring the latest 'Interceptor 48' from Safehaven Marine, the Cork based world leader in specialist boat building. Safehaven Marine are famous for their dramatic videos of its boats during stormy weather sea trials. Their newest vessel the 'Belgrano' will be used by pilots on the River Plate estuary Montevideo, Uruguay.
The self-righting boat is powered by two Volvo 500hp engines and is equipped with a comprehensive CCTV system. Its new features are a special bespoke fender system and high level boarding ladder. It can accommodate ten passengers and has live onboard facilities. Safehaven Marine have been operating for the last 17 years with manufacturing and R&D facilities. Frank Kowalski is Managing Director, designer & naval architect of all Safehaven Marine vessels.
Feel free to share on social media. This post is 
copyrighted©
 to Ireland Made® Not to be copied or reproduced without permission.
Credit : Photos & Video: Safehaven Marine & Frank Kowalski
Do you have an Irish made project old or new you would like us to feature?
Contact Us